Would Recommend
Seamless process, quick turnaround with professional and patient staff.Would definitely recommend!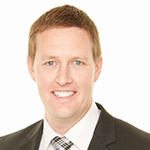 Would Recommend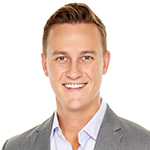 Would Recommend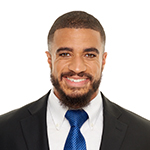 Would Recommend

Would Recommend
Jason Gibson and the team at the San Diego office was amazing. I would highly recommend Jason Gibson to be your loan officer if your looking for a home in CA. He went above and beyond to make our loan happen and to make sure everyone stayed updated on the status of the loan.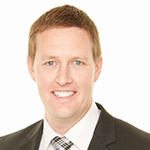 Would Recommend
I have already recommended and shared Caleb's contact several times.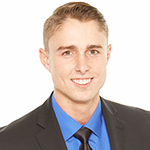 Would Recommend
My overall experience with VU has been great. I was pre-approved even with forced bankruptcy less than 4 years ago, due to military disabilities. The loan process went smoothly, the team was very patient with me despite focusing on health issues and doctor appointments, and were very cheerful and helpful. However, I am disappointed that after only few weeks of closing, my loan was already sold to another lender. (you may want to address this with your loan officer).🤔Because of Merry (my loan officer), her team and VU, Trigger and I have stability 👍😊😍 as we moved 4 times in less than 4 years ☹️. Thank you from the bottom of our hearts, Rosemarie & Trigger 🐕🐾

Would Recommend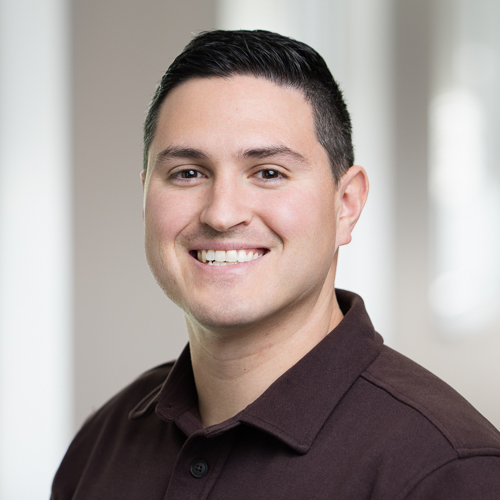 Would Recommend
Veteran United makes home buying looks so easy. I did not went through any difficulties. My loan Officer Merry is such an amazing with her knowledge and care .Myself and Family really appreciate her.

Would Recommend
My loan officer knew what she was doing and loan process was very fast and easy. Veterans United Home Loans crew were courteous from beginning to end.

Would Recommend
Deciding to go with Veterans United was one of my best and smartest decisions. These guys know what they are doing. My only hope for buying a home was through the VA Loan and Veterans United knew every aspect of how to proceed. This is what they specialize in and are experts in their field. I truly never thought I would be able to buy a home. Veterans United helped pave the way to that dream and possibility. And I could not thank them enough!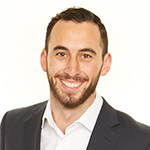 Would Recommend
I recommended Veterans United Home Loan for both buying and selling. It was our second time using Veterans United. First class service all the way.

Would Recommend

Would Recommend
I would recommend Veterans United to any veteran or active duty service member looking to purchase a new home or looking to refinance their current home. They are a nation wide organization with years of experience and an amazing staff. Their knowledge of VA loans and military culture really put it minds at ease. They found us a great rate, closed in a fairly reasonable amount of time and even surprised us with a gift bag on the day of our closing. Highly recommended!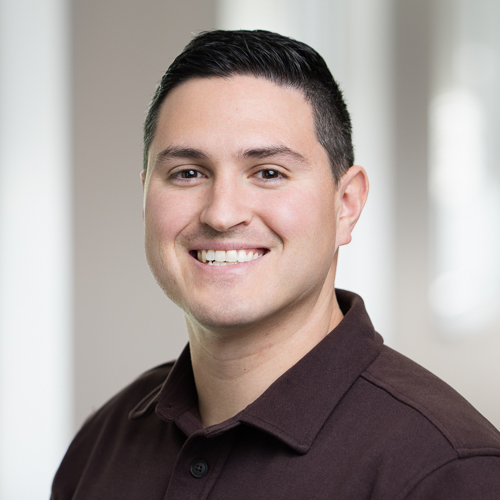 Would Recommend
Initial contact with Loan Specialists was fantastic . We had a conference call with my Agent and Caleb talking about steps and documents needed to get loan processed .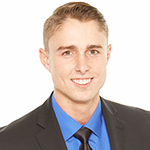 Would Recommend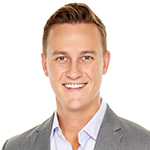 Would Recommend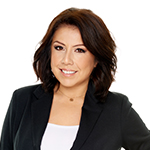 Would Recommend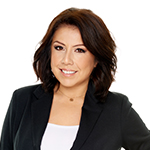 Would Recommend
I could not be more happy with the way the whole process went. It was truly an amazing experience and there are not enough great things which can be said. Stellar work from ALL involved!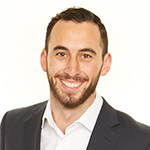 Would Recommend

Would Recommend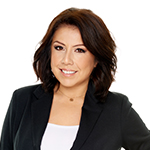 Would Recommend
Everyone was very professional and answered all inquiries in a timely manner. A great experience all around.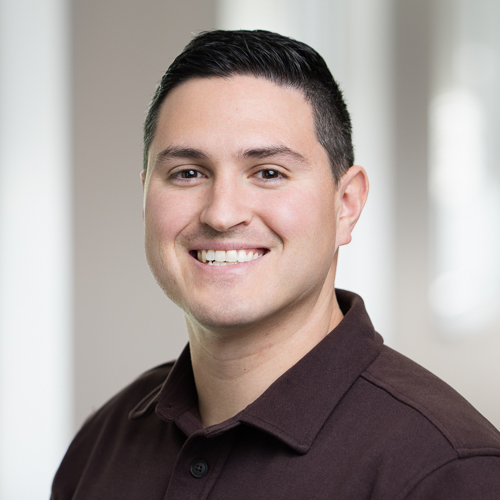 Would Recommend

Would Recommend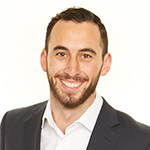 Would Recommend
This is not our first time using Veteran's United, and we are certain it will not be the last.

Would Recommend
I want to thanks Caleb Whisman and Estefany Tabares for their never get tired and outstanding service for my home loan. They are very knowledgeable and very patient to their customers.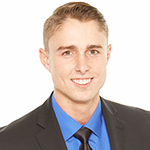 Would Recommend
I had recommended one of my co- worker Mr. Calvillo to Veterans United.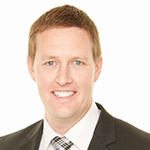 Would Recommend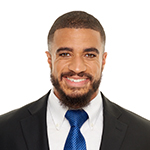 Would Recommend
My entire experience with VU was excellent from start to finish. The team that was working with me kept me informed every step of the way.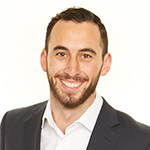 Would Recommend

Start your journey today!