Would Recommend
Any Veterans out there, use Veterans United Home Loans. They will take care of you through out the entire process.

Would Recommend
Fantastic team and very hardworking agents that tirelessly work to provide a smooth loan process .

Would Recommend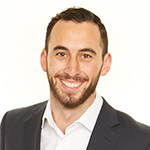 Would Recommend

Would Recommend
If you want a great company, you need a great team, and Mariano should definitely be your "first draft pick" for the homebuying process. He has an awesome personality, very friendly and just makes you at ease when the stress is high; especially when you are a first time home buyer. He guided us step by step and took time to cover any issues or questions we had along the way. If I remember correctly he was ready to close within a couple of weeks instead of the initial 4 to 6 weeks. He is that fast; yet, he made sure we were following and understanding the process. Mariano has your best interest at heart, and when dealing with finances, it's comforting to know you have a pro on your side. Mariano and Veterans United are the best option to finance your home.. Their office is super clean and convenient, the atmosphere is fun, laid back and family oriented. Their professionalism and expertise is unmatched. When we applied, they even had a free seminar that lasted 45minutes on the home buying process; and, to thank you for attending, they gave out "free home inspection" vouchures. I was really pleased with everything they offered and the experience as a whole. Thanks to all of you for your help and support.

Would Recommend
I was really happy by the whole process; Veterans Unites team made sure we understood the paperwork and process. They also responded to all my questions or concerns very quickly. Together with our realtor, the veteran united team were able to get us into our home in a timely manner with the best interest rate.

Would Recommend
Nothing but professionalism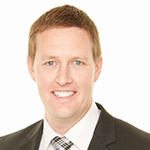 Would Recommend
Initially, I chose Veterans United based upon the amount of positive reviews they earned. Then I researched and discovered that VU processes the most VA loans nationwide. More than a year ago, I thought I was ready to buy, but wasn't. At that time I was working with Marty Barnholtz. He really went out of his way to help me figure out how to get into a 4-plex. This time I was put in touch with Michael Logan, who helped me get into a house quick and painlessly. I would recommend VU to anyone who wants quality service and wants knowledgeable individuals to get them into a new home. Thanks VU! -J.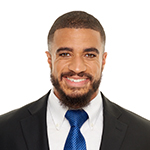 Would Recommend

Would Recommend
Refinanced

Would Recommend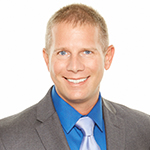 Would Recommend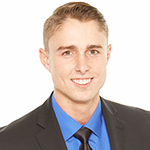 Would Recommend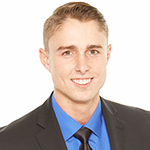 Would Recommend

Would Recommend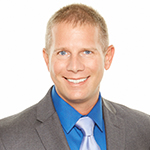 Would Recommend

Would Recommend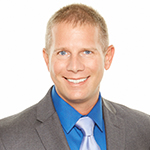 Would Recommend
Merry and her team gave us the best experience as a first time buyer. Merry was absolutely the best she was always looking for our best interest. she was also extremely fast with out loan and no issues at all with the process. we are so glad we where able to work with Merry. I have recommended Merry not only to my veteran friends but also family members and co workers, advised them that they will not be disappointed. She also sent us gifts for our new home, we feel her like part of our family. we cant thank her enough thank you so much Merry once again!!

Would Recommend

Would Recommend

Would Recommend
Seamless process, quick turnaround with professional and patient staff.Would definitely recommend!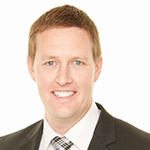 Would Recommend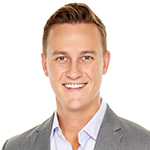 Would Recommend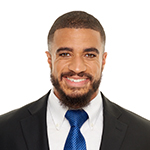 Would Recommend

Would Recommend
Jason Gibson and the team at the San Diego office was amazing. I would highly recommend Jason Gibson to be your loan officer if your looking for a home in CA. He went above and beyond to make our loan happen and to make sure everyone stayed updated on the status of the loan.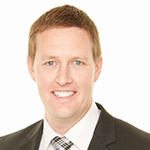 Would Recommend
I have already recommended and shared Caleb's contact several times.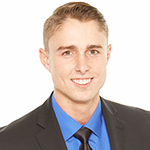 Would Recommend
My overall experience with VU has been great. I was pre-approved even with forced bankruptcy less than 4 years ago, due to military disabilities. The loan process went smoothly, the team was very patient with me despite focusing on health issues and doctor appointments, and were very cheerful and helpful. However, I am disappointed that after only few weeks of closing, my loan was already sold to another lender. (you may want to address this with your loan officer).🤔Because of Merry (my loan officer), her team and VU, Trigger and I have stability 👍😊😍 as we moved 4 times in less than 4 years ☹️. Thank you from the bottom of our hearts, Rosemarie & Trigger 🐕🐾

Would Recommend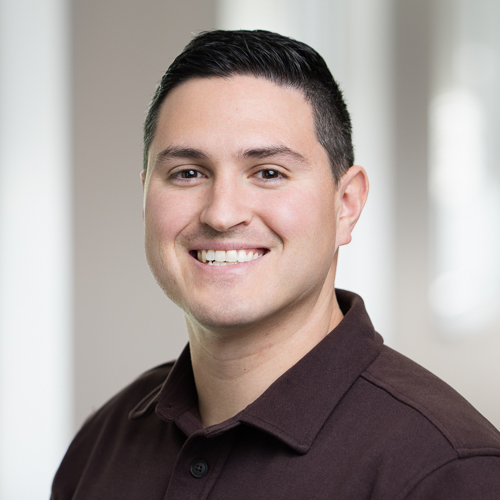 Would Recommend
Veteran United makes home buying looks so easy. I did not went through any difficulties. My loan Officer Merry is such an amazing with her knowledge and care .Myself and Family really appreciate her.

Would Recommend
My loan officer knew what she was doing and loan process was very fast and easy. Veterans United Home Loans crew were courteous from beginning to end.

Start your journey today!