Would Recommend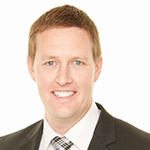 Would Recommend
Would Recommend
We thank you so very much for all your help!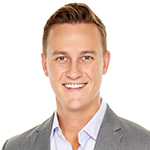 Would Recommend
I have spoken to some friends of minds who also veterans and how easy it was to get a home loan with Veteran United and now I am so excited to have the home I dream of thank to Jason Gibson and Veteran United.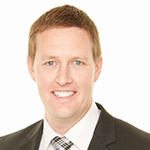 Would Recommend
Veterans United will help you and make buying a house as easy as possible :) I will definitely come back when it's time to buy my second house :)

Would Recommend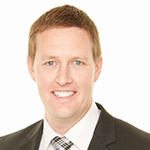 Would Recommend
I attempted to start the home buying process with another lender a year prior, and was treated poorly. I contacted Veterans United right after that, and although I was informed it was not the right time for me to purchase a home at that time, the Loan Officer I spoke to was respectful, which is why I returned once I was ready. This was my first home purchase, and everything was thoroughly explained to me. My Loan Officer was constantly in contact with me, and kept me updated throughout the process. I definitely recommend Veterans United!

Would Recommend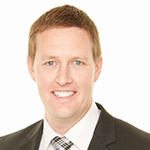 Would Recommend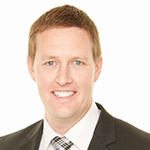 Would Recommend
Closed in less than 20 days!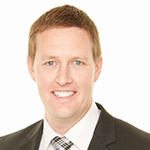 Would Recommend

Would Recommend
Working with the Veterans United team was delightful. Funding and closing our loan came quickly. Ultimately it also became an education too as Joshua took time to explain in detail the process at our first meeting. I have already recommended VU to friends.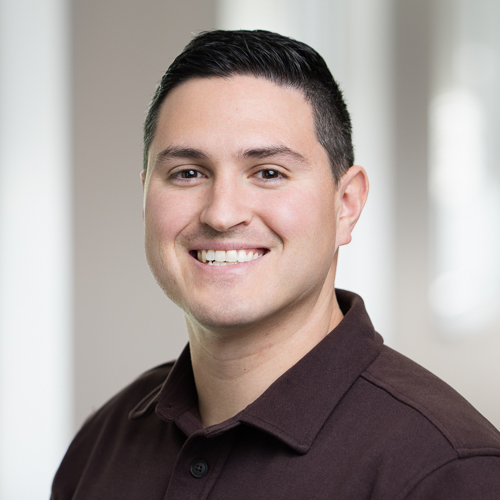 Would Recommend

Would Recommend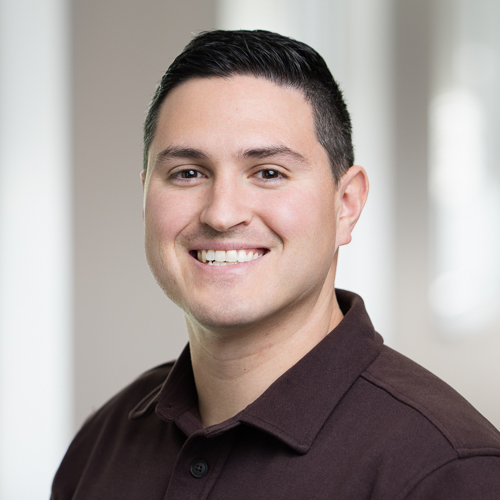 Would Recommend
Awesome experience and outstanding service! Veterans united made our experience smooth and easy. Thank you guys for everything!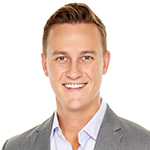 Would Recommend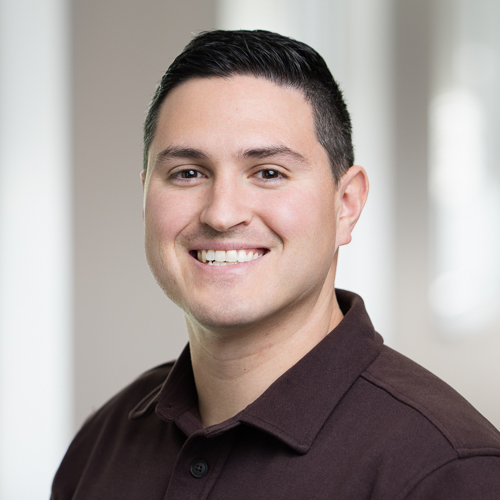 Would Recommend
The process was smooth sailing. I think most of that came down to Mariano D. being our loan officer. He simplified everything and made it easy to understand and what we needed to do and what we needed to buy our first home!

Would Recommend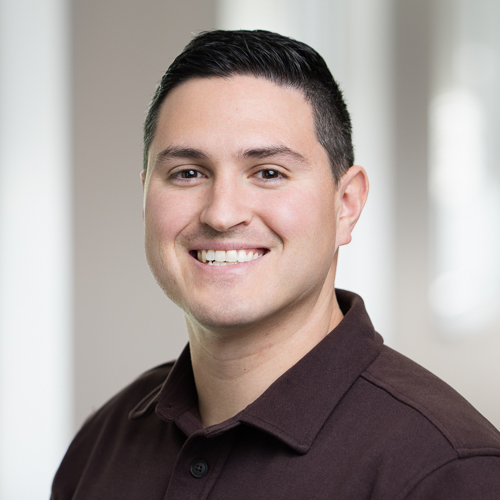 Would Recommend
Be patient, watch the videos, ask a lot of questions whatever comes to mind and enjoy the ride.

Would Recommend
Everything was done in efficient manner.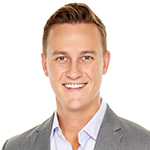 Would Recommend
If you have served your county and are looking for a home loan VU is the way to go, they will treat you like family and do what they say they will do. They will take the stress out of what could be a stressful time and process. GO VU!!

Would Recommend
Don't wait as long as I did! What seemed like the most daunting thing I have ever done turned into a very rewarding experience. I'm glad I decided to buy, and the benefits and support you receive along the way are unreal! Take advantage of this program, you earned it!

Would Recommend
Veterans United really take go the extra mile to identify and address potential stressors. Buying a house or refinancing can be a very stressful process in general. With Veterans United, I didn't have the same level of stress as I had in the past with other lenders. The professionalism and elite customer service is first in class and you will not find better.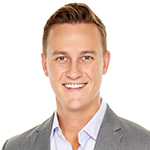 Would Recommend

Would Recommend
Jason Gibson and his team were AWESOME! Best experience we have had with a lender. The entire office was super helpful and friendly. Highly recommend Veterans United and Jason Gibson!!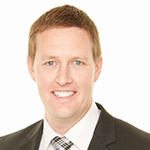 Would Recommend
As a military wife and veteran myself . Veterans united loans worked with us very well considering my husband line of work . They were very accommodating. We never felt pressured During the process of refinancing our home. I recommend this team to anyone !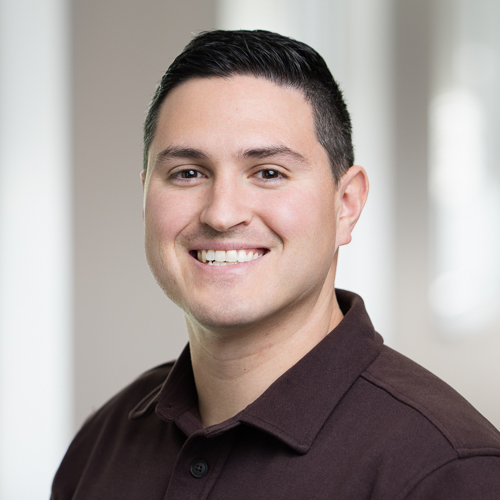 Would Recommend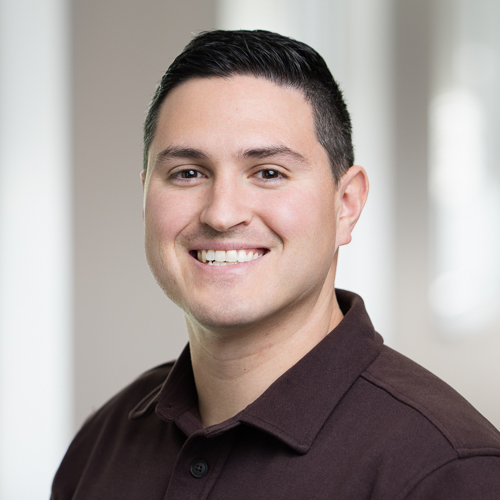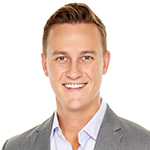 Would Recommend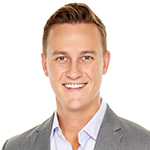 Would Recommend
The entire team at Veterans United are rockstars! They made the homebuying process a breeze. All were very helpful & all were so friendly. Each interaction I had was always warm & welcoming. We found the perfect home & we couldn't be more thankful for Veterans United! Thank you guys so much!

Start your journey today!