Would Recommend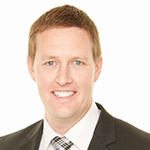 Would Recommend

Would Recommend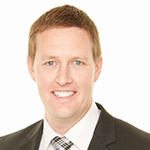 Would Recommend
Veterans United provides a great service to veterans and their families in offering their expertise in the VA home loan process. We attended a very informative and no pressure briefing about the VA loan process in the San Diego office, and a year later when we were ready to purchase a home, returned to the same office and were approved for a loan. We had the keys for our home exactly 30 days after our offer was accepted on a house. We were apprehensive about the home buying process and Veterans United put us at ease and made the experience absolutely painless. I will definitely recommend their services to fellow veterans.

Would Recommend
THANKS TO ALL. BOB AND JEAN CRAIG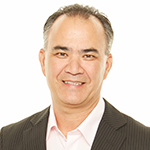 Would Recommend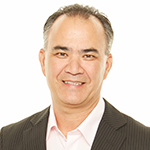 Would Recommend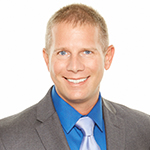 Would Recommend
I happen to be driving by 32nd street Naval Station and noticed the Veterans United billboard. I had spoken to a few brokers and received bad information. I figured I should phone VU and the rest is history. We closed in a timely manner and bought the home we really loved. I appreciate everything they did for me and my family.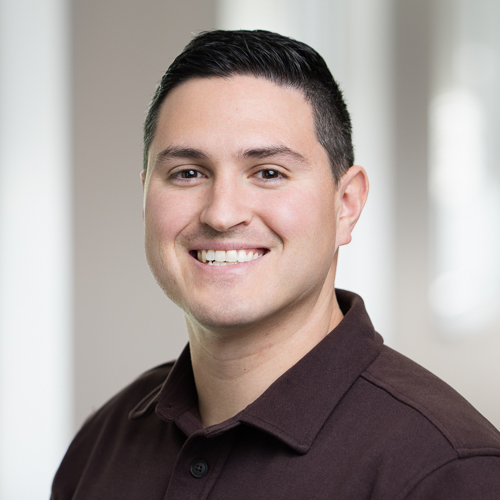 Would Recommend
JASON'S TEAM WAS THE BEST, JASON A UNITED STATES MARINE ALWAYS KEPT ME IN THE LOOP,AND WAS THERE,,, WHENEVER I NEEDED HIM OR HIS TEAM.... ANY VETERAN LOOKING FOR A LOANSHOULD CONSIDER VETERANS UNITED. ITS GOOD IF YOU HAVE A SCANNER TO UPLOAD ALLTHE PAPERWORK NEEDED.... THE APPRAISAL WAS DONE QUICKLY, AND THE NOTARY CAME TOMY HOME TO SIGN ALL THE PAPERWORK. THE END RESULT IS ALL MY LOANS ARE PAID OFFAND SOME CASH FOR MYSELF,,, AND NO NEW HOUSE PAYMENT UNTIL TWO MONTHS FROM NOW AND PAYING LESS NOW, BECAUSE I HAVE NO OTHER CREDIT CARDS OR INTEREST TO PAY ANDNO MORE CAR LOAN, OR EQUITY LOAN.... ONCE AGAIN THANK YOU JASON AND TEAM FOR YOURSERVICE TO US VETERANS TRYING TO LIVE IN FINANCIAL PEACE. I WILL USE YOUR SERVICE AGAININ THE FAR FUTURE MAYBE, FOR HOME IMPROVEMENT LOAN . THANK YOU TEAM AND MERRY CHRISTMAS AND HAPPY NEW YOU IN 2019....SINCERELY MIKE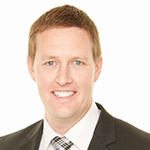 Would Recommend

Would Recommend
Any Veterans out there, use Veterans United Home Loans. They will take care of you through out the entire process.

Would Recommend
Fantastic team and very hardworking agents that tirelessly work to provide a smooth loan process .

Would Recommend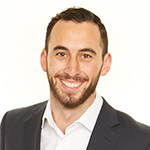 Would Recommend

Would Recommend
If you want a great company, you need a great team, and Mariano should definitely be your "first draft pick" for the homebuying process. He has an awesome personality, very friendly and just makes you at ease when the stress is high; especially when you are a first time home buyer. He guided us step by step and took time to cover any issues or questions we had along the way. If I remember correctly he was ready to close within a couple of weeks instead of the initial 4 to 6 weeks. He is that fast; yet, he made sure we were following and understanding the process. Mariano has your best interest at heart, and when dealing with finances, it's comforting to know you have a pro on your side. Mariano and Veterans United are the best option to finance your home.. Their office is super clean and convenient, the atmosphere is fun, laid back and family oriented. Their professionalism and expertise is unmatched. When we applied, they even had a free seminar that lasted 45minutes on the home buying process; and, to thank you for attending, they gave out "free home inspection" vouchures. I was really pleased with everything they offered and the experience as a whole. Thanks to all of you for your help and support.

Would Recommend
I was really happy by the whole process; Veterans Unites team made sure we understood the paperwork and process. They also responded to all my questions or concerns very quickly. Together with our realtor, the veteran united team were able to get us into our home in a timely manner with the best interest rate.

Would Recommend
Nothing but professionalism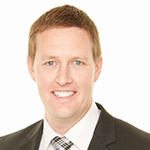 Would Recommend
Initially, I chose Veterans United based upon the amount of positive reviews they earned. Then I researched and discovered that VU processes the most VA loans nationwide. More than a year ago, I thought I was ready to buy, but wasn't. At that time I was working with Marty Barnholtz. He really went out of his way to help me figure out how to get into a 4-plex. This time I was put in touch with Michael Logan, who helped me get into a house quick and painlessly. I would recommend VU to anyone who wants quality service and wants knowledgeable individuals to get them into a new home. Thanks VU! -J.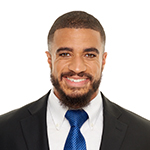 Would Recommend

Would Recommend
Refinanced

Would Recommend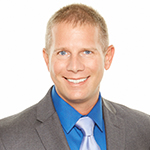 Would Recommend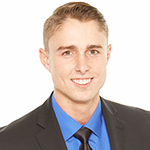 Would Recommend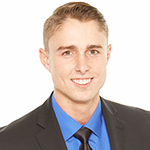 Would Recommend

Would Recommend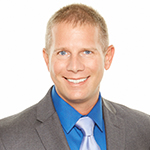 Would Recommend

Would Recommend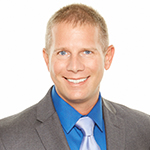 Would Recommend
Merry and her team gave us the best experience as a first time buyer. Merry was absolutely the best she was always looking for our best interest. she was also extremely fast with out loan and no issues at all with the process. we are so glad we where able to work with Merry. I have recommended Merry not only to my veteran friends but also family members and co workers, advised them that they will not be disappointed. She also sent us gifts for our new home, we feel her like part of our family. we cant thank her enough thank you so much Merry once again!!

Would Recommend

Would Recommend

Start your journey today!