Would Recommend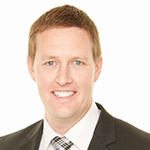 Would Recommend
I am very fortunate to have the Home Owners Benefit with the Veterans Administration and Veterans United is the perfect place to make your home dreams come true.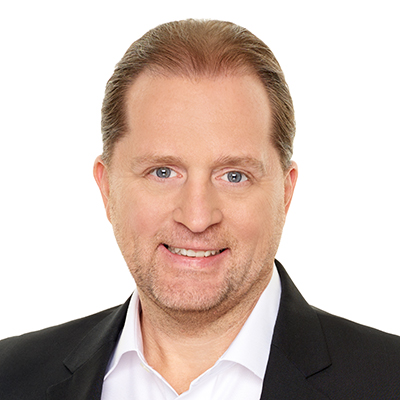 Would Recommend
I met Kyle and Veteran's United at a Wounded Warrior VA home buying seminar. After making contact after the class I let Kyle know I wasn't just quite ready to buy a house yet and there was no pressure at all. Fast forward a few months later, I started looking for real and Veteran's United was one of the lenders that I contacted. There rates were great and process was easy. They laid out all the steps and have lots of helpful tips, videos, etc. The real reason I went with VU is that with Kyle I didn't feel like I was talking to a used car salesman like a few other lenders. The other lenders would keep throwing rates and numbers at me and made it very confusing as to leave the door open to pull a quick one at the last minute. Kyle was upfront, honest, and a straight talker. Much appreciated!Thank You!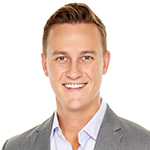 Would Recommend
Would Recommend
We have used Veterans United two times now (once when buying our home, and once with a refinance), and both times were great experiences. Kyle Melvin was our loan specialist both times, and he communicated with us through the whole loan process. Kyle helped make the loan process seamless and easy.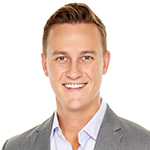 Would Recommend

Would Recommend
We thank you so very much for all your help!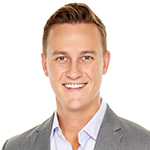 Would Recommend
This was a great and easy experience. Josh and the VU team made everything pleasant! It wasn't the typical overwhelming loan experience that you all too often hear about. Easy, fast, great communication, and I would happily refer VU and Josh to all my friends and family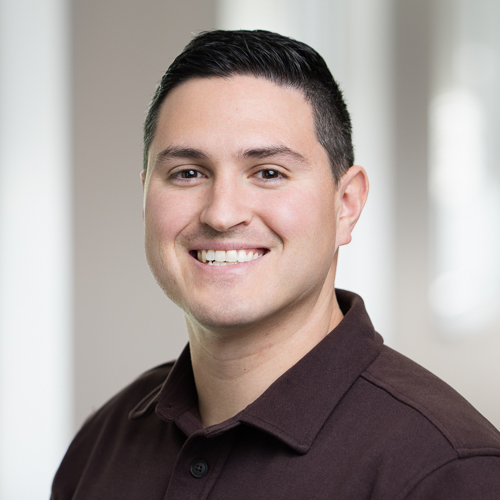 Would Recommend
My experience working with Veterans United could not have gone better. I felt like they had my back every step of the way. It was great knowing that Veterans United really looks out for Veterans!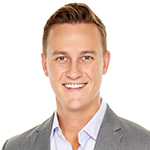 Would Recommend
I have spoken to some friends of minds who also veterans and how easy it was to get a home loan with Veteran United and now I am so excited to have the home I dream of thank to Jason Gibson and Veteran United.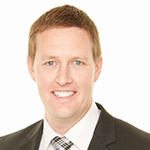 Would Recommend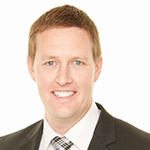 Would Recommend
Veterans United will help you and make buying a house as easy as possible :) I will definitely come back when it's time to buy my second house :)

Would Recommend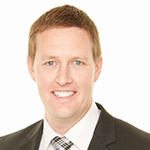 Would Recommend
I attempted to start the home buying process with another lender a year prior, and was treated poorly. I contacted Veterans United right after that, and although I was informed it was not the right time for me to purchase a home at that time, the Loan Officer I spoke to was respectful, which is why I returned once I was ready. This was my first home purchase, and everything was thoroughly explained to me. My Loan Officer was constantly in contact with me, and kept me updated throughout the process. I definitely recommend Veterans United!

Would Recommend

Would Recommend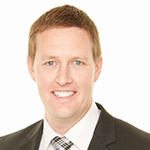 Would Recommend
As I mentioned above I was not real happy with the original loan officer. Not that he wasn't doing his job but the communication just wasn't what it should have been.After the loan transfer locally I have nothing but praise for the job Jason Gibson did.He was on top of the loan movement and keep it moving rapidly.I would definitely recommend a local agent for the loan.I'm sure the rest of your local agents are good at what they do.As for a non local agent I'm not sure I would give as high of recommendation.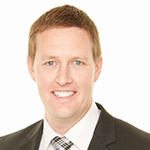 Would Recommend
I would use this company again

Would Recommend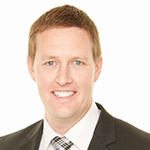 Would Recommend

Would Recommend
Closed in less than 20 days!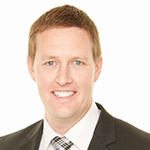 Would Recommend

Would Recommend
Working with the Veterans United team was delightful. Funding and closing our loan came quickly. Ultimately it also became an education too as Joshua took time to explain in detail the process at our first meeting. I have already recommended VU to friends.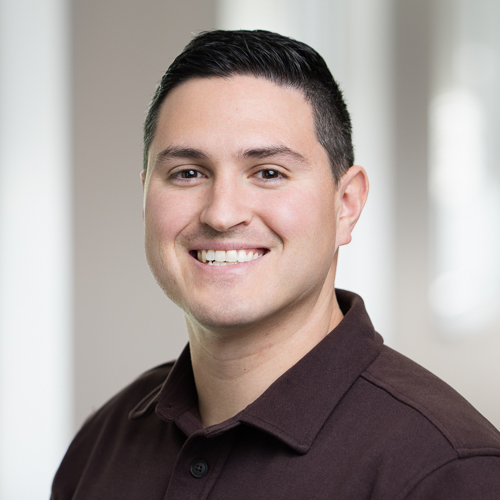 Would Recommend

Would Recommend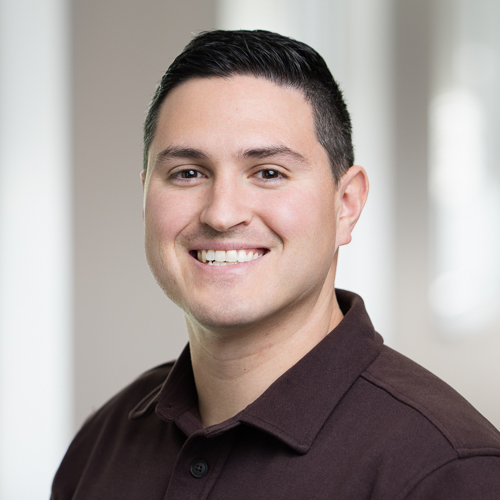 Would Recommend
Awesome experience and outstanding service! Veterans united made our experience smooth and easy. Thank you guys for everything!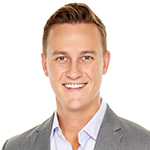 Would Recommend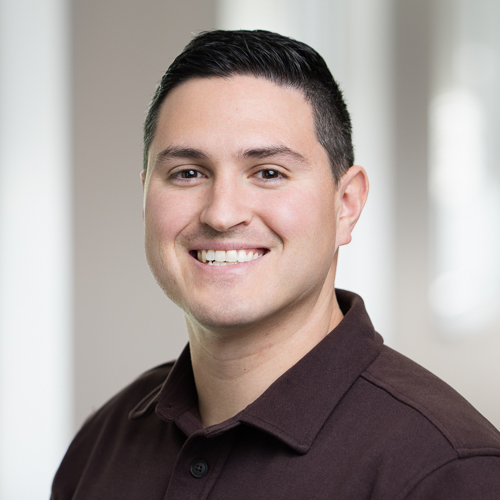 Would Recommend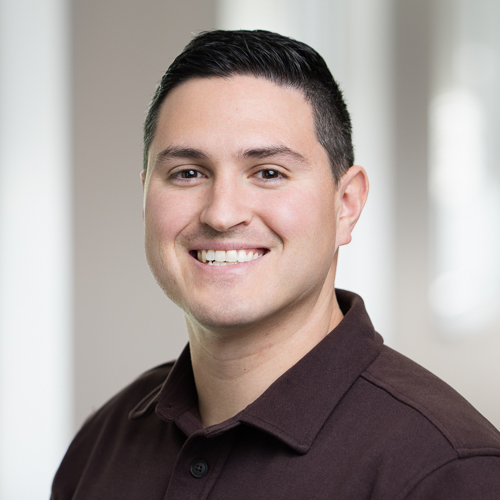 Would Recommend
The process was smooth sailing. I think most of that came down to Mariano D. being our loan officer. He simplified everything and made it easy to understand and what we needed to do and what we needed to buy our first home!

Would Recommend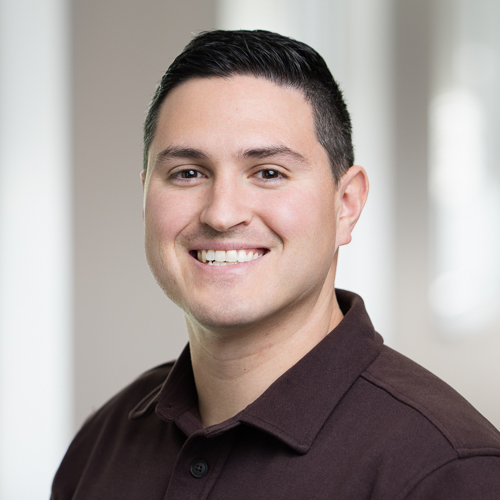 Start your journey today!