Would Recommend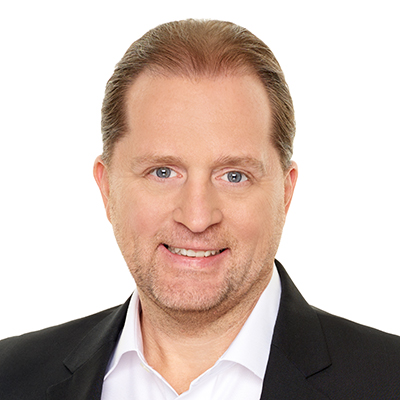 Would Recommend
Both Mark Manos and Melody Tice went above and beyond any of my expectations throughout the home buying process and made me feel reassured and confident in all of the choices that I made. They would have my highest recommendation to any friends and family that are able to utilize a VA loan to utilize Veterans United.
Would Recommend
We had a great experience working with Veterans United. The whole team was amazing. Realtor agent, loan specialist,and the support team Wirked tirelessly to meet our goal. They made our home buying process a breeze. They answered all the questions we had promptly.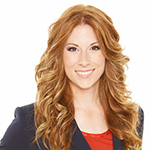 Would Recommend
Best rates and incredible service! Veterans United did an exceptional job in helping us quickly close our loan. I would highly recommend using them.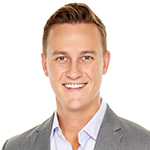 Would Recommend
I had a phenomenal experience working with Veterans United. As a veteran leaving active duty, the transition is scary and nerve-wrecking and VU & they staff helped address any concerns or worries I had. VU is honestly the BEST, and I love that they take care of those who served our Country. Will ABSOLUTELY recommend to anyone I know looking for a mortgage lender.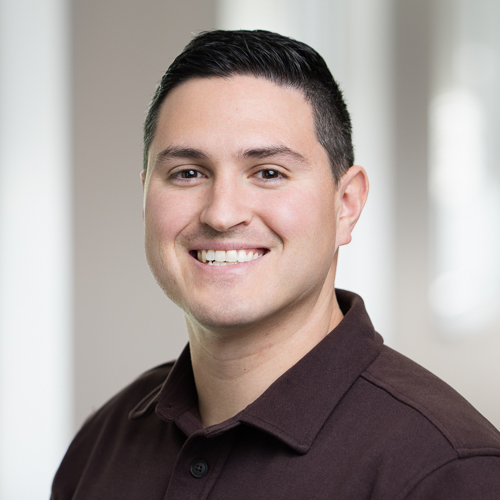 Would Recommend
I am a former U.S. Marine and Desert Storrm Veteran I spent many years acclimating to the many challenges of reunification of being a civilian. I spent much time and effort in acquiring my College degrees and many more years s working in a high stressed and deeply demanding social services profession. I had a sincere yearning to save ample funds to allow my lovely wife and I to achieve the goal of being a home owner. Please allow me to be candid ,the total experience with acquiring a loan via Veterans United was initially seemed quite a daunting challenges without any guarantee we'd be qualified to purchase our first home, However I am more than excited and pleased to share our experience., Our Loan team was comprised of staff from Veterans United San Diego, Ca Robert Meyer, Melody Tice and,especially Jason Gibson. Each ember played an integral role and responsibility that led to us closing on a lovely craftsman home on 08/05/2019. Dreams to come true with due diligence, patience and allowing oneself to trust in people. This team had warm humor, timeliness in returning calls and provided several options to learn about the home loan processes. The Marine Corps has our motto Semper Fidelis and also espirti de corps ,which is the history and determination to be faithful and true with the highest of integrity and honor. is team went far beyond and made our dream to come true. We ae now Home Owners! I would like to close with too often veterans become fatalistic and lack the resolve to trust. I must admit this is an issue I face this day due trusting strangers was difficult. and feel d and lack self direction, self-determining to push thru hardships. Veterans United Sincerely,Timothy and Mary Ballard (650)869-7008tball-7@sbcglobal.net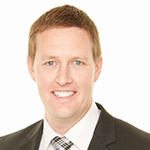 Would Recommend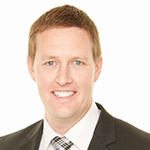 Would Recommend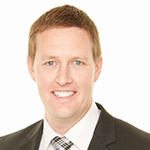 Would Recommend

Would Recommend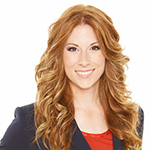 We enjoyed working with our loan specialist, Alix. She is very knowledgeable, professional and responded to every our questions in timely manner. Overall, my husband and I were tremendously happy and and will recommend her to our friends and families.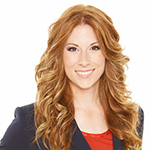 Would Recommend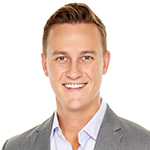 Would Recommend
They're fantastic, I couldn't have hoped for a better experience.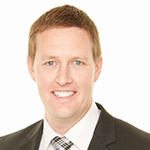 Would Recommend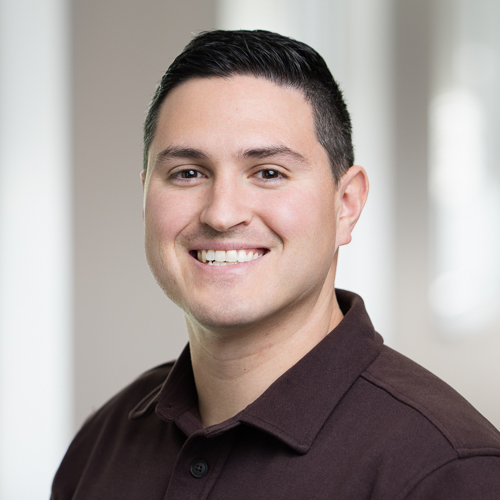 Would Recommend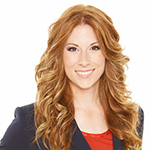 Would Recommend
I highly recommend veterans united. They are easy to work with, very attentive to our needs and made the home buying experience smooth. I highly recommend Joshua DeLeon as your loan rep. He has taken great care of my family and i.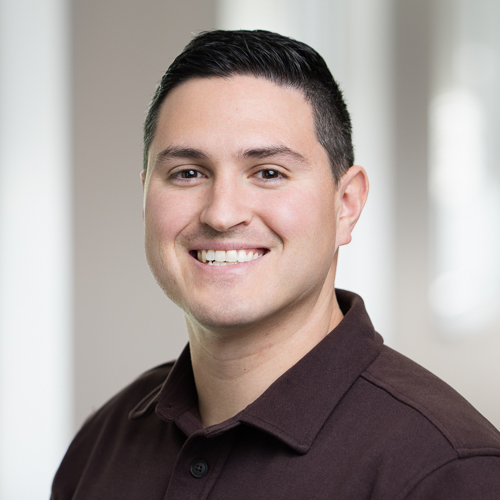 Would Recommend
We weren't sure if this would even happen! My goal was at 30 to own a home. Veterans united along with our realtor made that possible for me at 27! We are both dual military and ofcourse had some financial hiccups in the past. Although we were able to have it figure out by the time we applied, Veterans United made it possible when we thought we weren't ready! We got preapproved right away and started our journey! Everyone was informative and hardworking the whole way through. Things moved fast once we found the right house for us! Also a big surprise they made us feel like family! They gave us some perks that can come handy in the future. Offering us any service they have to us at any time. Again thank you for everything my family of 4 is very ecstatic to have done this step with VU. We can't wait to move in and create memories!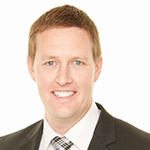 Would Recommend
Mariano and his team made everything quick and smooth. They were always there to answer any questions we had.

Would Recommend
We were in our house 20 days after our final offer was accepted. Me and my fiance were certainly satisfied with that.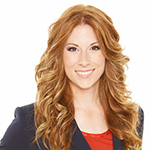 Would Recommend
To all potential homebuyers Veteran United would be the only organization to use, you can go wrong with them.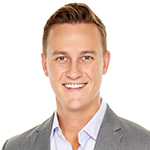 Would Recommend
Would Recommend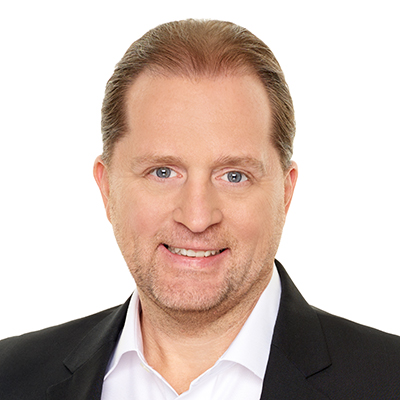 Would Recommend
Veterans United's customer serve was exceptional. Their team went above and beyond to make my home buying experience as stress free as possible! The website was user friendly and made it easy to upload all documents. I loved the to-do list, it kept me on track to complete everything needed as quickly as possible. I would highly recommend Veterans United to others!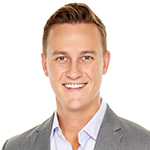 Would Recommend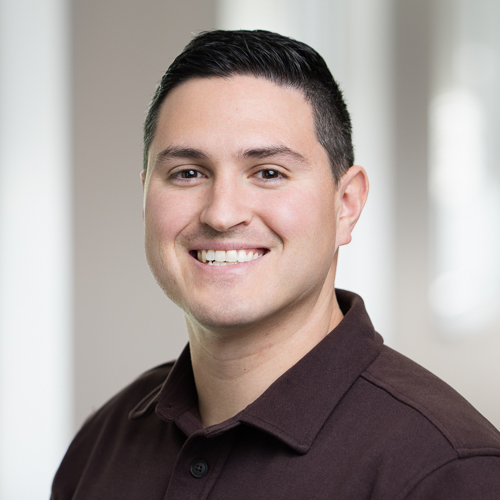 Would Recommend
Veterans United Home Loans is the only company I will ever get a VA Home Loan from. They are very user-friendly and fast. They streamlined the process and made everything so easy. They have outstanding customer service skills and always put their customers first. If you are looking for an outstanding loan specialist, then I highly recommend Mariano Dowgaluk. He is extremely well educated on the VA Home Loan process and has the most amazing customer service skills.

Would Recommend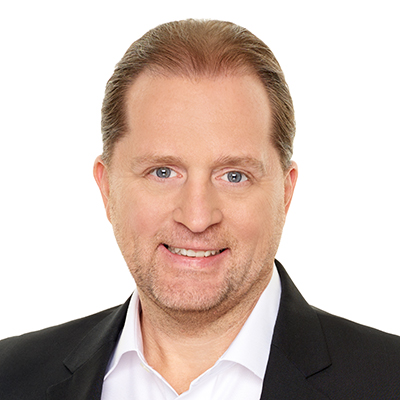 Would Recommend
Great place! Helpful and respond in timely manner. Quick closing process.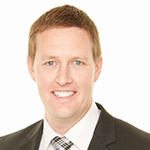 Would Recommend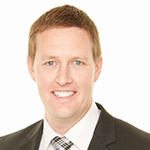 Would Recommend
My home buying experience with VU was very smooth and went very well. A very good and solid team of professionals ...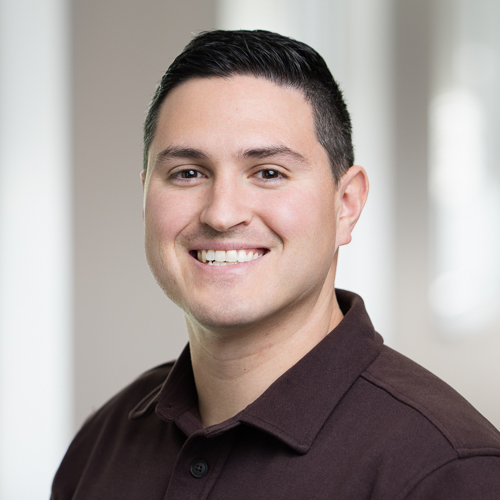 Would Recommend
I was extremely nervous purchasing my first home. However, with the help of Mariano and the Veterans United Team I felt at ease. Being introduced to Mariano was a blessing and his guidance and advice through the process. We recommend Veterans United and we would not have our home buying process any different. .

Start your journey today!