Would Recommend
We had multiple lenders competing for our business. In the end we chose VU because of the great things we heard as well as the way we were treated throughout our homebuying process. We were able to close escrow really quickly and this was very important for us - 15 days and that's including the 2 weekends. Thank you to the entire VU team!!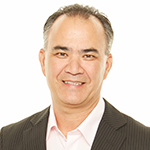 Would Recommend
I have purchased homes/refinanced in the past but VU made the process easier and I closed quickly and painlessly. I loved the personalized "Things to-do checklist' on the website. It kept me accountable and responsive and we closed on time. The VU staff (Jason) stayed top of things so every detail was covered. This is my first home purchase after a long and expensive divorce and I am rebuilding my life and VU was extremely helpful by helping me to meet my goals. I felt really valued and personalized and not like another customer. I would recommend VU to other military veterans.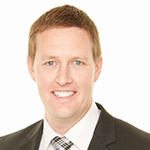 Would Recommend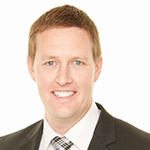 Would Recommend
Escrow was smooth, pain-free and my loan officer Jason was on top of everything pushing things through and making amazing things happen behind the scenes. I highly recommend VU to any Veteran over other lenders, because VU goes the extra mile to make the home buying process a stress free one, and also, they made us feel so appreciated by giving us a customer appreciate gift when we went to the closing appointment. I would definitely go through VU again if we decide to sell our current home and buy another one in the future.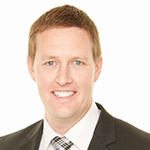 Would Recommend
The experience was wonderful and the team was able to keep us informed on every aspect of our loan and make sure it was a pleasant experience. I recommend the team of Jason and Melody to all who are seeking a loan and I guess that all the members of Veterans United are as knowledgeable and strive to make it an easy and pleasant experience.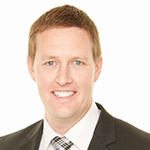 Would Recommend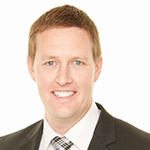 Would Recommend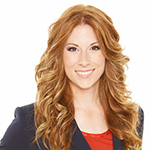 Would Recommend
Jason Gibson was a key support in a frustrating time. This us my 3rd VA loan and VU was heads and shoulders above even NFCU.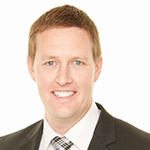 Would Recommend
We would highly recommend Mariano Dowgaluk to any of our friends,

Would Recommend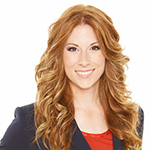 Would Recommend
Would Recommend
My overall experience with Veterans United was phenomenal. Always very welcoming, engaging and down to earth folks to work with. Communications we're almost always very quickly responded to and all of my questions were answered and often times additional options were even presented. I would not only recommend them but will definitely be using them for future home purchases.

Would Recommend
Outstanding Company.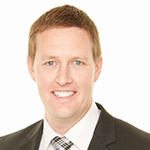 Would Recommend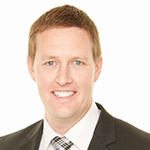 Would Recommend
Would Recommend
This is the third home that I have purchased. Easily the easiest process that I have experienced.Everyone that I had contact with at VU was extremely polite and capable.I will recommend VU to family and friends.
Would Recommend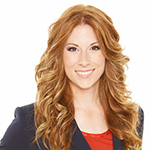 Everything was okay until the end then everything turn in to a cluster bomb. Most stressful days of my life definitely going to rethink buying in the future.
Response from Veterans United
Hi Porshia, we're sorry to hear about the last minute hiccup during your recent home purchase. Our Client Advocate team would like to hear about what happened. Please contact us and allow us to hear the details of what happened to cause you stress.
Would Recommend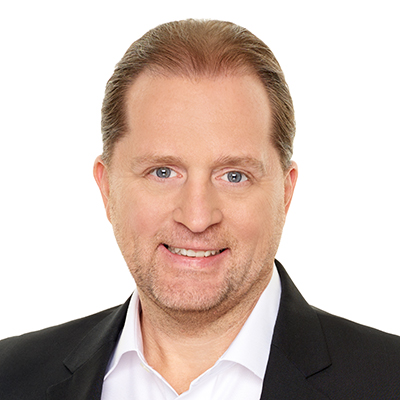 Would Recommend
Both Mark Manos and Melody Tice went above and beyond any of my expectations throughout the home buying process and made me feel reassured and confident in all of the choices that I made. They would have my highest recommendation to any friends and family that are able to utilize a VA loan to utilize Veterans United.
Would Recommend
We had a great experience working with Veterans United. The whole team was amazing. Realtor agent, loan specialist,and the support team Wirked tirelessly to meet our goal. They made our home buying process a breeze. They answered all the questions we had promptly.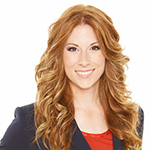 Would Recommend
Best rates and incredible service! Veterans United did an exceptional job in helping us quickly close our loan. I would highly recommend using them.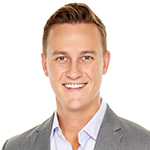 Would Recommend
I had a phenomenal experience working with Veterans United. As a veteran leaving active duty, the transition is scary and nerve-wrecking and VU & they staff helped address any concerns or worries I had. VU is honestly the BEST, and I love that they take care of those who served our Country. Will ABSOLUTELY recommend to anyone I know looking for a mortgage lender.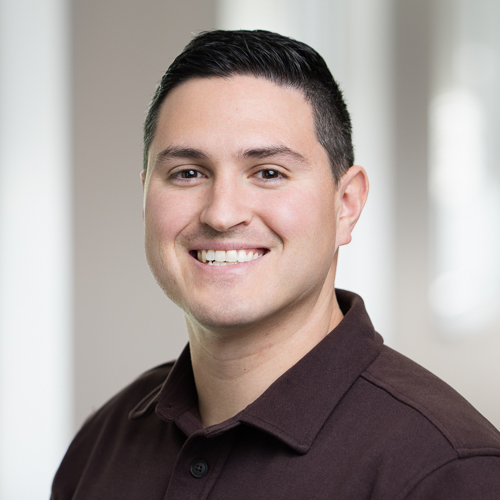 Would Recommend
I am a former U.S. Marine and Desert Storrm Veteran I spent many years acclimating to the many challenges of reunification of being a civilian. I spent much time and effort in acquiring my College degrees and many more years s working in a high stressed and deeply demanding social services profession. I had a sincere yearning to save ample funds to allow my lovely wife and I to achieve the goal of being a home owner. Please allow me to be candid ,the total experience with acquiring a loan via Veterans United was initially seemed quite a daunting challenges without any guarantee we'd be qualified to purchase our first home, However I am more than excited and pleased to share our experience., Our Loan team was comprised of staff from Veterans United San Diego, Ca Robert Meyer, Melody Tice and,especially Jason Gibson. Each ember played an integral role and responsibility that led to us closing on a lovely craftsman home on 08/05/2019. Dreams to come true with due diligence, patience and allowing oneself to trust in people. This team had warm humor, timeliness in returning calls and provided several options to learn about the home loan processes. The Marine Corps has our motto Semper Fidelis and also espirti de corps ,which is the history and determination to be faithful and true with the highest of integrity and honor. is team went far beyond and made our dream to come true. We ae now Home Owners! I would like to close with too often veterans become fatalistic and lack the resolve to trust. I must admit this is an issue I face this day due trusting strangers was difficult. and feel d and lack self direction, self-determining to push thru hardships. Veterans United Sincerely,Timothy and Mary Ballard (650)869-7008tball-7@sbcglobal.net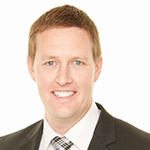 Would Recommend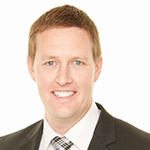 Would Recommend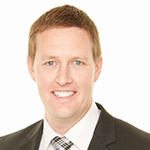 Would Recommend

Would Recommend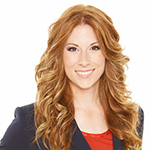 We enjoyed working with our loan specialist, Alix. She is very knowledgeable, professional and responded to every our questions in timely manner. Overall, my husband and I were tremendously happy and and will recommend her to our friends and families.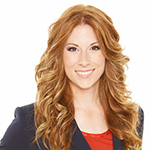 Would Recommend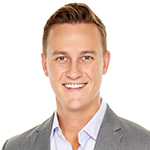 Start your journey today!