Would Recommend
We have used Veterans United two times now (once when buying our home, and once with a refinance), and both times were great experiences. Kyle Melvin was our loan specialist both times, and he communicated with us through the whole loan process. Kyle helped make the loan process seamless and easy.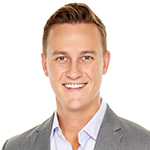 Would Recommend
This was a great and easy experience. Josh and the VU team made everything pleasant! It wasn't the typical overwhelming loan experience that you all too often hear about. Easy, fast, great communication, and I would happily refer VU and Josh to all my friends and family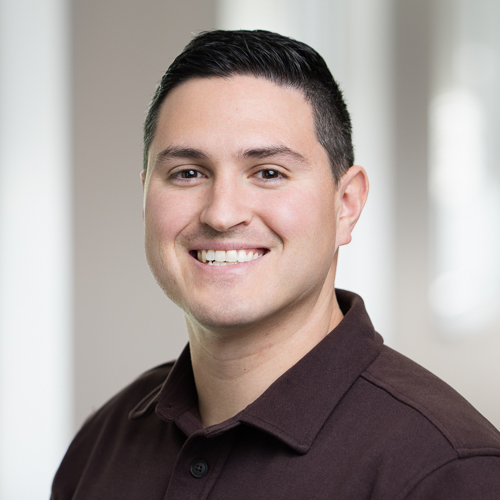 Would Recommend
As I mentioned above I was not real happy with the original loan officer. Not that he wasn't doing his job but the communication just wasn't what it should have been.After the loan transfer locally I have nothing but praise for the job Jason Gibson did.He was on top of the loan movement and keep it moving rapidly.I would definitely recommend a local agent for the loan.I'm sure the rest of your local agents are good at what they do.As for a non local agent I'm not sure I would give as high of recommendation.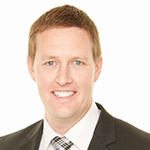 Would Recommend
I would use this company again

Would Recommend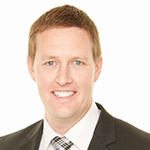 Would Recommend

Would Recommend
Everything was done in efficient manner.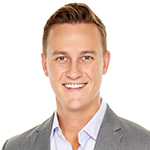 Would Recommend
Veterans United really take go the extra mile to identify and address potential stressors. Buying a house or refinancing can be a very stressful process in general. With Veterans United, I didn't have the same level of stress as I had in the past with other lenders. The professionalism and elite customer service is first in class and you will not find better.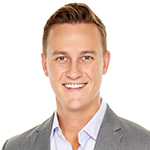 Would Recommend
As a military wife and veteran myself . Veterans united loans worked with us very well considering my husband line of work . They were very accommodating. We never felt pressured During the process of refinancing our home. I recommend this team to anyone !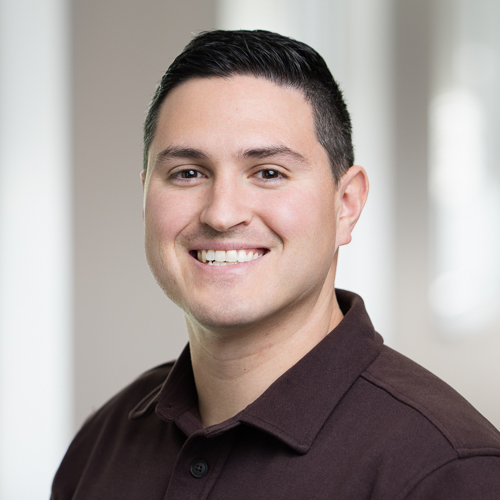 Would Recommend
Veteran's United is an outstanding organization that is dedicated to making the home buying/financing process an easy one. Top notch in what they do and makes sure that you are always in the know. "10 STARS ON A SCALE OF 1-5 stars. "

Would Recommend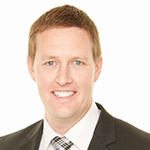 Would Recommend
JASON'S TEAM WAS THE BEST, JASON A UNITED STATES MARINE ALWAYS KEPT ME IN THE LOOP,AND WAS THERE,,, WHENEVER I NEEDED HIM OR HIS TEAM.... ANY VETERAN LOOKING FOR A LOANSHOULD CONSIDER VETERANS UNITED. ITS GOOD IF YOU HAVE A SCANNER TO UPLOAD ALLTHE PAPERWORK NEEDED.... THE APPRAISAL WAS DONE QUICKLY, AND THE NOTARY CAME TOMY HOME TO SIGN ALL THE PAPERWORK. THE END RESULT IS ALL MY LOANS ARE PAID OFFAND SOME CASH FOR MYSELF,,, AND NO NEW HOUSE PAYMENT UNTIL TWO MONTHS FROM NOW AND PAYING LESS NOW, BECAUSE I HAVE NO OTHER CREDIT CARDS OR INTEREST TO PAY ANDNO MORE CAR LOAN, OR EQUITY LOAN.... ONCE AGAIN THANK YOU JASON AND TEAM FOR YOURSERVICE TO US VETERANS TRYING TO LIVE IN FINANCIAL PEACE. I WILL USE YOUR SERVICE AGAININ THE FAR FUTURE MAYBE, FOR HOME IMPROVEMENT LOAN . THANK YOU TEAM AND MERRY CHRISTMAS AND HAPPY NEW YOU IN 2019....SINCERELY MIKE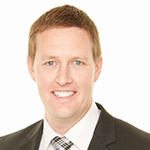 Would Recommend

Would Recommend
Refinanced

Would Recommend

Would Recommend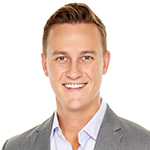 Would Recommend
I would recommend Veterans United to any veteran or active duty service member looking to purchase a new home or looking to refinance their current home. They are a nation wide organization with years of experience and an amazing staff. Their knowledge of VA loans and military culture really put it minds at ease. They found us a great rate, closed in a fairly reasonable amount of time and even surprised us with a gift bag on the day of our closing. Highly recommended!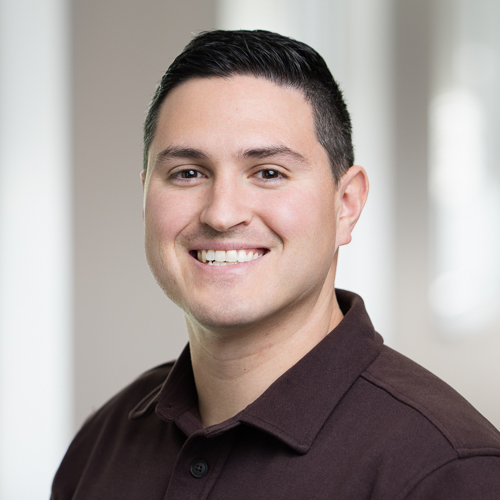 Would Recommend
I want to thanks Caleb Whisman and Estefany Tabares for their never get tired and outstanding service for my home loan. They are very knowledgeable and very patient to their customers.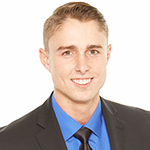 Would Recommend
It was comforting working with an organization that specialized in VA Loans. They knew all the requirements and had all the answers to our questions.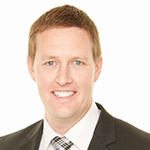 Would Recommend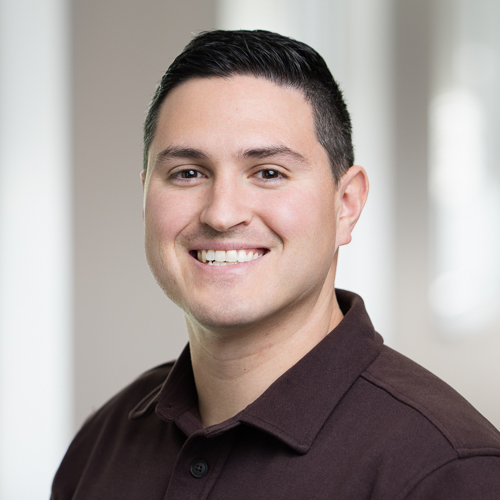 Would Recommend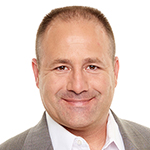 Would Recommend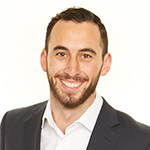 Would Recommend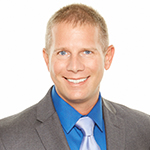 Would Recommend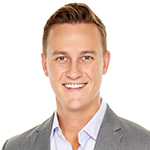 Would Recommend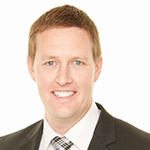 Would Recommend

Would Recommend

Would Recommend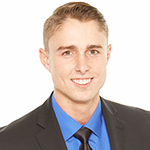 Would Recommend
Pleasant experience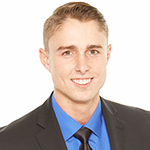 Would Recommend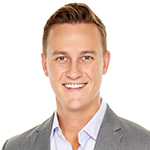 Start your journey today!